Boys & Girls Club of White County
is an after-school and summer youth development organization providing positive, educational, leadership, and character building programs for youth grades K-12.
Summer Programs
Registration is open for Summer Club and Robotics in Manufacturing Camp!
Current members need to register for summer programs, and non-members can also register.
Online signup is easy!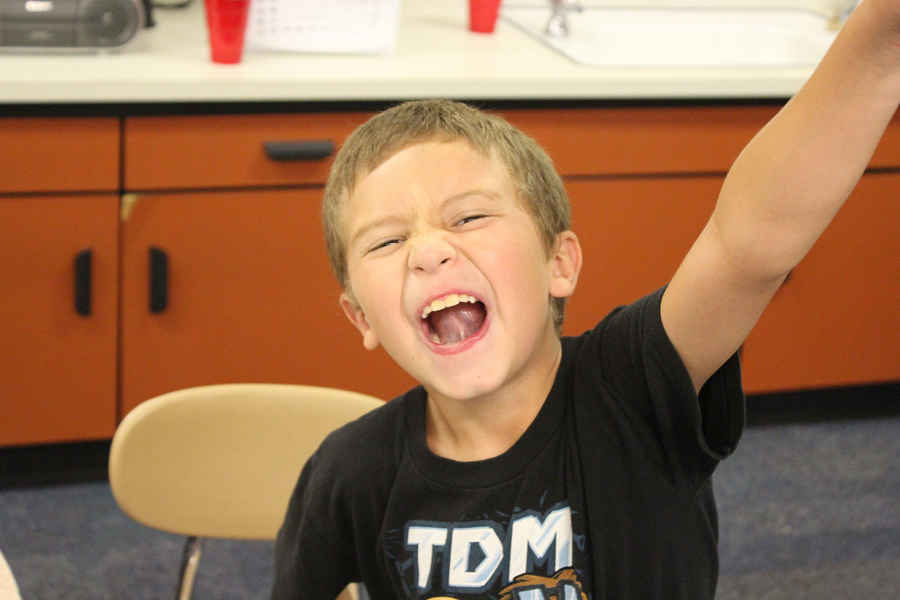 We're at:
300 S Beach Dr.
Monticello, IN 47960
(send mail to PO Box 196)
You Can Make A Difference in White County!
There are many ways you can help the Boys & Girls Club!
Donate, Volunteer, Spread the Word!